Have a look around. All these stories on "us" have been written by longtime
Bay Area Features Writer Jean Bartlett.
This site is being watched over by Lucy, Spirit and Birdie.
NEW TO BARTLETT'S BIOGRAPHIES
Judy Tugendreich 1939-2017 This musician and music educator was all about the joy of music
Honoring Robert Compton, one of Pacifica's Vietnam fallen
Paul Azevedo (1931-2004) This Pacifica Tribune columnist was a born writer
Honoring Medford Chrysler, one of Pacifica's Vietnam fallen
Lydia Azevedo (1929-2011) This Pacifican lived her belief: "Do real good for the world."
Bob Siebert (1907-1993) This elementary school teacher was a Pacifica pioneer
Bill Drake (1921-2012) For three decades he was the Pacifica Tribune
Honoring David McKay, one of Pacifica's Vietnam fallen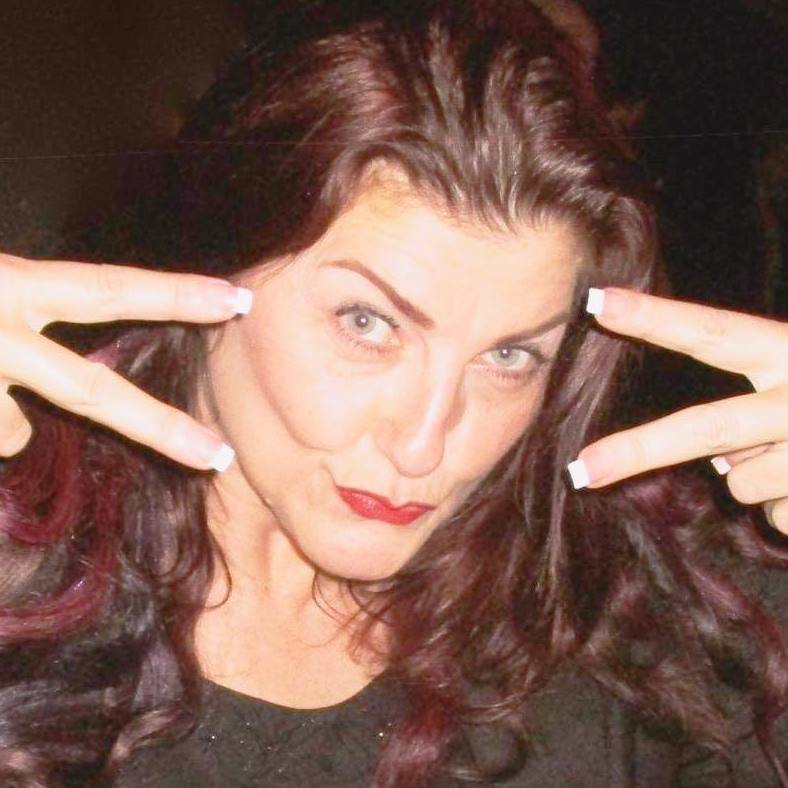 Interview Singer Tré Taylor, leading a "deliciously fun life"
Honoring Peter Premenko, one of Pacifica's Vietnam fallen
Honoring John Premenko, one of Pacifica's Vietnam fallen
Interview with artist, and just retired Sanchez Art Center program manager, Melinda Lightfoot
Terra Nova High School classmates (1969) work to honor Pacifica's Vietnam fallen
Interview with soprano and community supporter Clorinda Campagna
Ingrid B. Lacy (1931-1999) She inspired a middle school's name
Interview with musician, surrealist Steven Roark
Jean Fassler (1919-2018) Pacifica's first mayor
Sue Digre, citizen philanthropist, retires from Pacifica City Council
Interview with Marv Morganti, life enthusiast, WWII veteran
Interview with song stylist Morning Nichols, Pacifica Performances Artistic Director
​
BIOGRAPHIES

(The Living Tales)
​
​
​
BIOGRAPHIES (Those Who Have Gone Before Us)
​
​
Biography Specific to a Bay Area Cemetery
​
Holy Cross Catholic Cemetery, Colma
​
​
​
BRIEFS (People, Businesses and Events)
​
​
PORTRAITS & ROOTS ~ a journal about artists
​
​
​
​
​
​
​
​